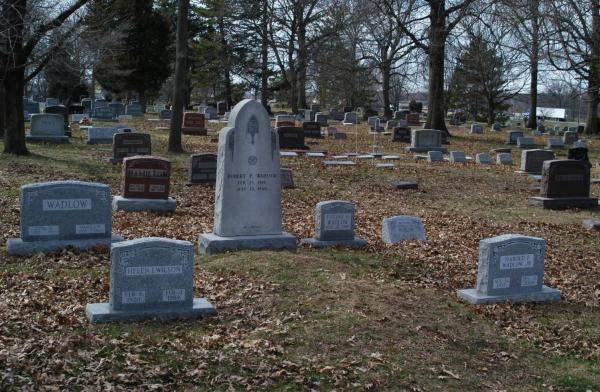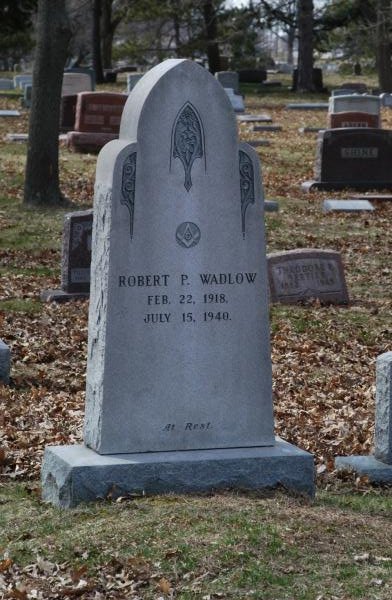 Robert Pershing Wadlow (22 February 1918 - 15 July 1940), also called "The Alton Giant", was the tallest human in history. At his death at the age of 22, his height was 8 feet 11.1 inches.
Wadlow was tall, even as a very young child, surpassing six feet in height by age eight. At eighteen, his height had reached 8 feet 4 inches (2.54 meters) and his shoes were 18.5 inches long - equivalent to about size thirty.
While attending college, Robert also worked for a shoe company, travelling to show the immense shoes that they had made for him. His great height and weight - nearly 500 pounds - caused health problems; he required leg braces to walk, and, due to the unusually long distance nerve impulses had to travel, had difficulty feeling any sensation in his feet. Because of this, he failed to notice pain from an infection caused by a poorly fitting leg brace. He died of this infection on 15 July 1940, at the age of 22.
His funeral was attended by 40,000 people. His coffin was placed in a double-length grave, the outline of which can be seen on the ground here.
source: Wikipedia