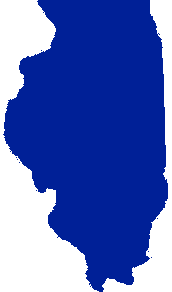 Thomas Ford
Democrat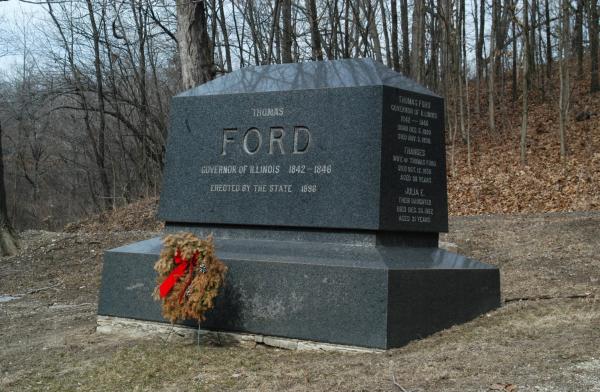 Thomas Ford, born 5 December 1800 in Uniontown, Pennsylvania, arrived in Illinois with his mother in 1804. He became a lawyer and judge, also serving as a spy against Black Hawk before the Black Hawk War. Resuming his legal career, he became associate justice of the Supreme Court of Illinois, before being elected governor in 1842.
The greatest crisis of Governor Ford's term was the increasing violence involving the Mormons of Nauvoo, Illinois. Ford was very much in public opposition to Joseph Smith's supernatural claims, but also attempted to mediate the conflict, trying and failing to calm the anti-Mormons. Smith and his brother were killed whilst awaiting trial, having surrendered themselves on Ford's advice.
Ford attributed his failure to protect the Smiths to the weak powers granted to governors by the state constitution. This led to a constitutional convention, and a new constitution, in 1847.
Governor Thomas Ford died 3 November 1850, at the age of 49.
source: Wikipedia